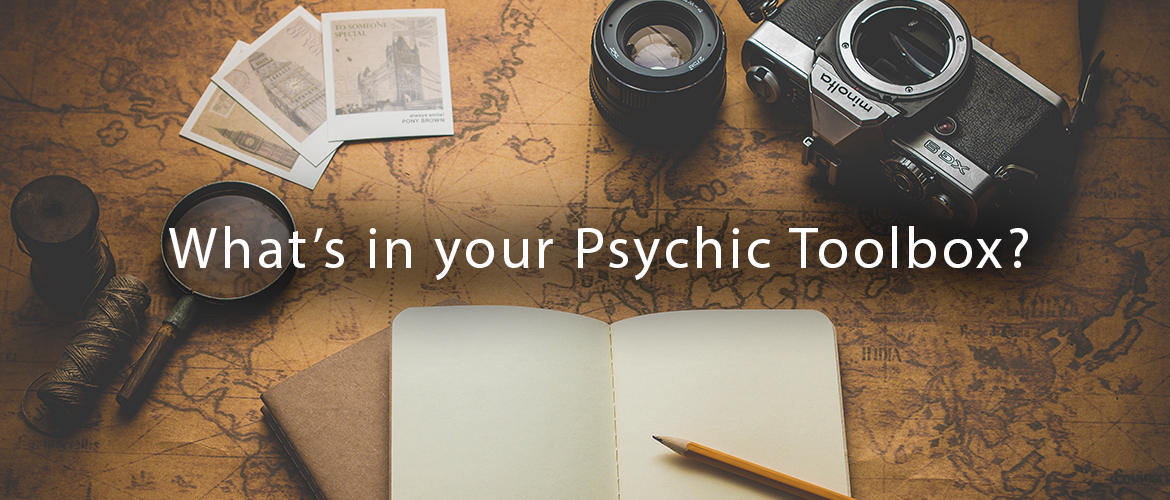 MAX. 6 PEOPLE
TICKETS:$159.00
TO REGISTER: To reserve your spot, full payment is required.
E-mail: natasha@natasharosewood.com or call/text 1 (778) 558 2832
Payment: Credit card, e-transfer
Offerings: Vegetarian lunch, beverages and snacks, intimate, safe environment.
This workshop caters to those who suspect─or know─they have an intuitive/psychic ability (and who might be afraid of it.) Natasha ensures that you know how to clear your own blocks and practice safe boundaries for yourself and others. The fun and fascinating exercises help clarify the way in which you are psychic, how you can strengthen your trust in those abilities and what tools to use. In this safe and intimate environment, you can explore your own intuitive style and define your psychic path.
778 558 2832 * natasha@natasharosewood.com * natasharosewood.com