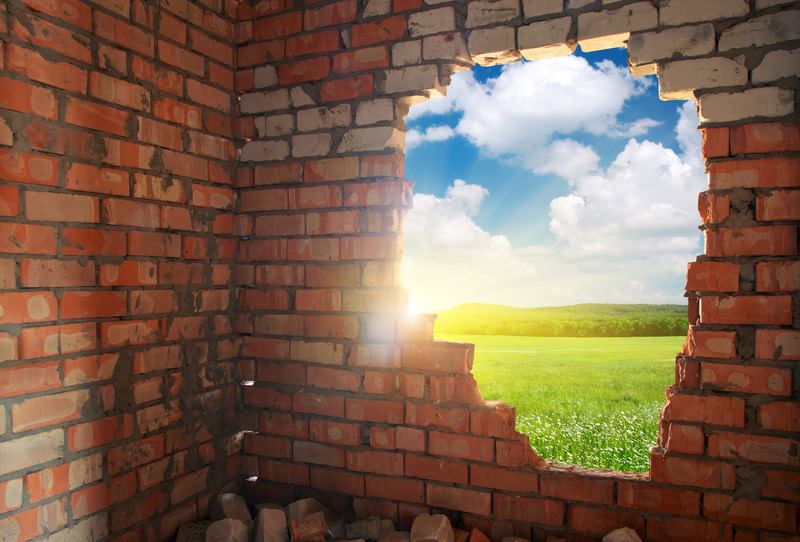 The Wellness Show focusing on HEALTH, WEALTH & ENLIGHTENMENT
hosted by Tyhson J. Banighen, The Illuminator
Thyson and I will be discussing these questions around Intuitive Intelligence:
1. What is Intuitive Intelligence?
2. Why do you think that developing our Intuitive Intelligence is vital for our age?
3. What do you offer to empower the average person to become intuitively intelligent?
The interview will be on Facebook Live
LINK: www.fb.com/TheExtraordinaryHealingArtsAcademy